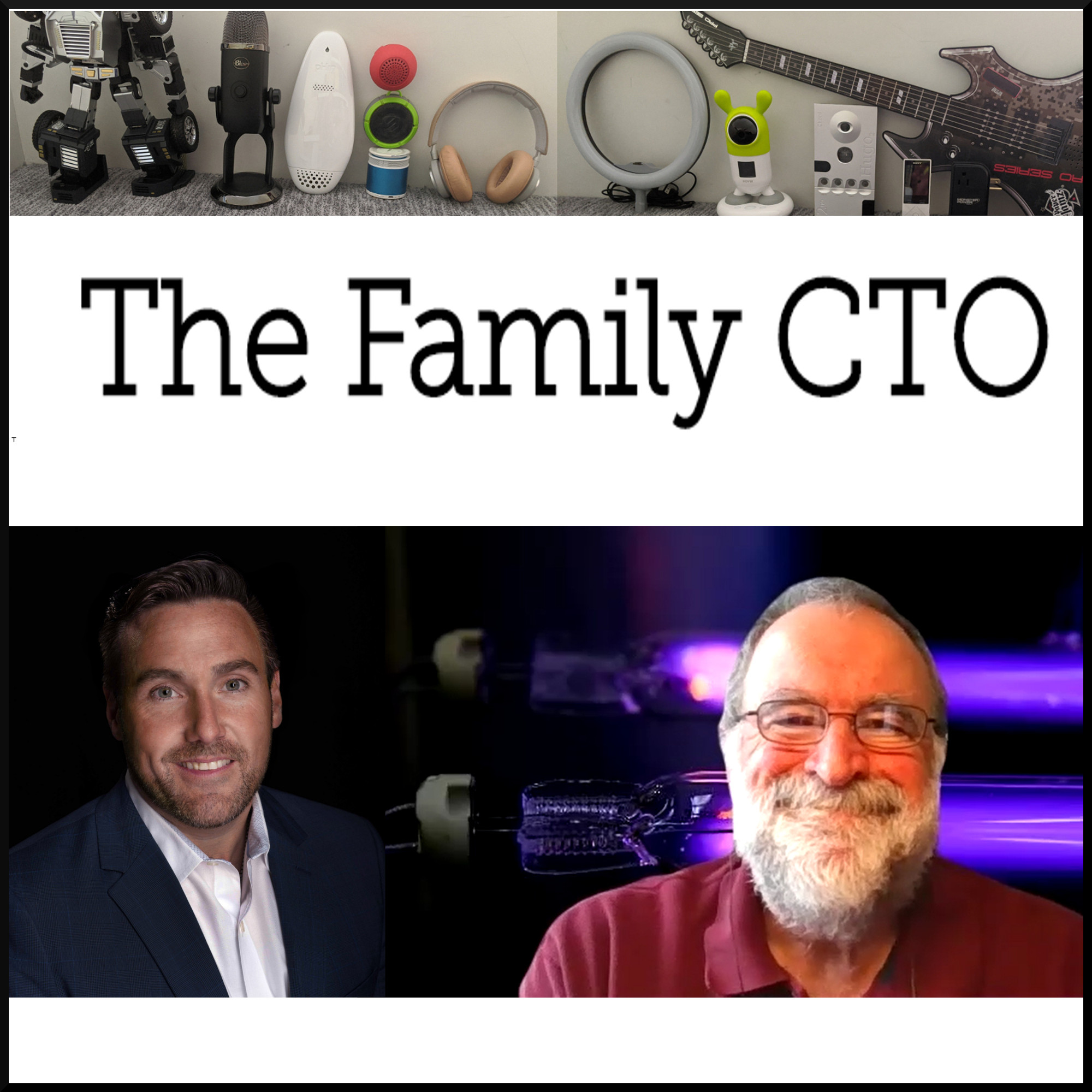 This holiday season will likely test our resolve more than most. But perhaps tech can play a role in offering us at least some peace of mind. In this episode of The Family CTO, serial entrepreneur Christopher Allen (CEO of iCleanse) and Dr. Jim Malley (professor from University of New Hampshire's Environmental Research Group) each offer their perspective about the roles, benefits and limitations of UV-C technology, as they help us to answer the questions:
What is UV-C (ultraviolet light) capable of?
How safe and reliable are UV-C sanitizing devices?
Can they actually kill the Covid-19 virus?
What's the difference between the devices being used by businesses and consumers?
And how can we avoid a false sense of security in them?
Companies and products discussed in this timely episode:
iCleanse
University of New Hampshire
HoMedics Sanitizer Bag
Mophie UV Sanitizer with Wireless Charging
Otterbox antimicrobial phone cases and screen protectors
Whoosh screen cleaner